Home
Better late than never
Better late than never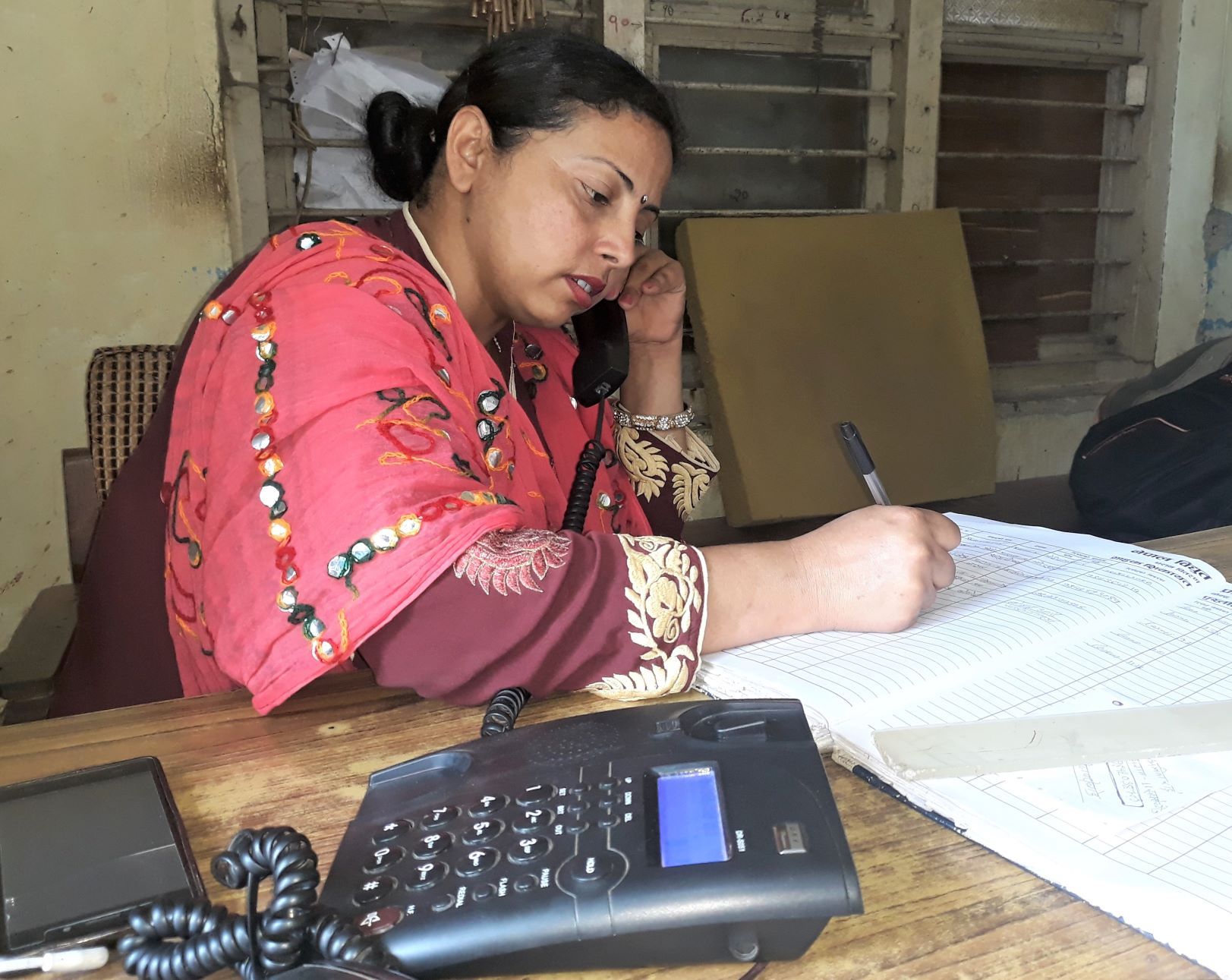 Name: Laxmi
District: Sunsari
Training Name: OJT in Professional Building Electrician
Training Start Date: 1st October, 2018
Training Duration: 10 months (1696 hrs. on-the job training)
Age: 35 years old

Laxmi had just joined her high school when her family arranged a marriage for her and was forced to drop out. Not long after, her son was born compelling her to shelve her hope of resuming studies or learning a skill to become economically independent. However, once her son was in his teens, Laxmi began exploring opportunities to earn for herself.
Once when an electrician charged her Rs. 1,100 to fix a simple problem that was resolved in 15 minutes, she was impressed with the earning prospect of the profession. Soon after, she happened to hear a Public Service Announcement (PSA) on the local radio calling for applications for professional electrician training. It was conducted by Manmohan Memorial Polytechnic, Morang, and was supported by ENSSURE Project. Laxmi, convinced that this opportunity was her chance to fulfill her dream of earning her own living, applied promptly.
Initially, Laxmi did face a lot of challenges while transitioning from being a full-time mother to training as an electrician and working as one. However, her husband and son were very supportive of her decision and helped her in every way they could. She acknowledges their contribution to her journey to getting her diploma. Once she completed her on-the-job training at Pashupati Sinkpack Factory, she appeared in the skill test but could not pass the written test. She was back to studying after a gap of a decade and was struggling with academics. However, she was not ready to accept the setback and immediately reapplied for the next skill test only to succeed.
After obtaining the National Skills Testing Board (NSTB) level 2 certificate, Laxmi came across a vacancy notice of Nepal Electricity Authority (NEA), Dharan for the post of Electrician level 1 on a 2-year contract. She applied and got selected for the job. This was the first step towards her dream of leading a self-reliant life.
Currently, Laxmi is preparing for the NEA exam for a permanent position and is also simultaneously studying for higher academic qualifications. She has also attempted the L3 skill test exam and is awaiting results. She is determined to achieve her goal no matter how much hard work she might have to put in.