Home
Level-2 training led to securing a government job
Level-2 training led to securing a government job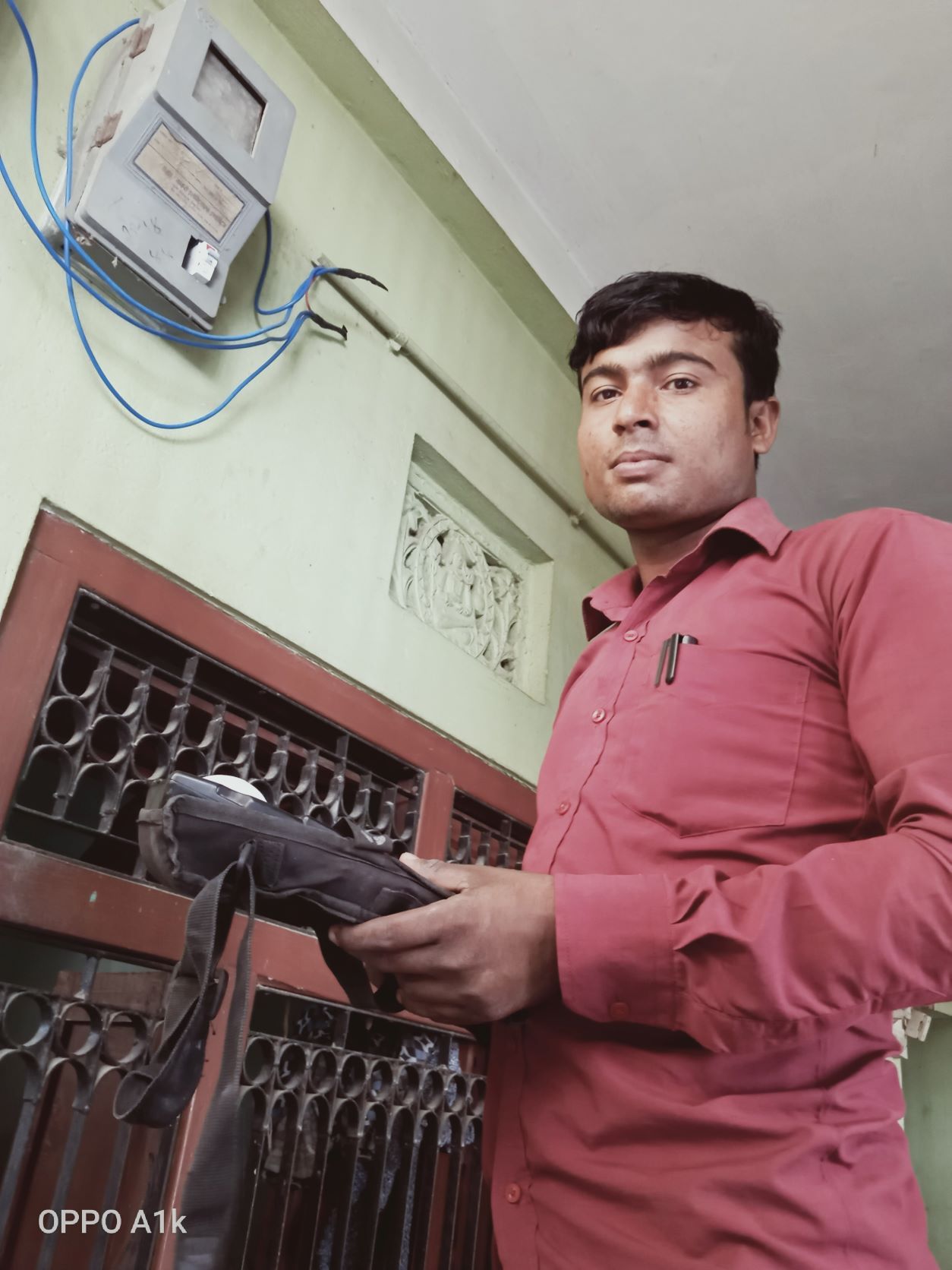 Name: Chandan Yadav
District: Dhanusha
Training Name: OJT in Professional Building Electrician
Training Start Date: 5th April 2018
Training Duration: 10 months (1696 hrs. on-the job training)
Age: 20 years old
Chandan Yadav was searching for a technical institute to pursue his higher education after completing secondary school. He comes from a family of 5 members where his father is a retired primary school teacher, his elder sister is studying in a college and his younger brother is studying in a high school. The family relies on the produce from their small land as a source of livelihood. Therefore, Chandan was always looking for an opportunity that would prepare him to start earning quickly.
Chandan had a habit of listening to the FM radio and that is where he heard about the Professional Building Electrician training course offered by ENSSURE project. Soon after, he visited the training partner Nepal Chautari Pvt. Ltd. in Janakpur where he submitted his application form and got selected for the training.
After studying the basics during the 6-months-long institute-based training, he started working with Mr. Ramesh Kumar Mandal in Janakpur as a part of his on-the-job training. During his training, he got hands-on experience in many occupational skills and was familiar with the end-to-end process of electrical wiring. He was also provided with a tiffin allowance, safety, and security equipment, training materials, and tools.
He passed his Professional Building Electrician Level-2 skills test on the very first attempt. Upon passing, he got the opportunity to join the Jaleshwar branch of the Nepal Electricity Authority, a government entity, as a household meter reader in July 2019. He is a salary-based staff, receiving Rs. 12,500 per month with additional fuel benefits for his motorbike. Whenever he works overtime to install an electric meter or house wiring for some customer, he is paid extra. Chandan sometimes is also assigned with the additional responsibility of monitoring the electricity flow in his own area. His mother was elated when he got the government job.
Today, Chandan bought a motorcycle out of his own savings. He is currently preparing for a Civil Service examination to be eligible for a permanent position at the Nepal Electricity Authority. He also plans to attain further education so that he can become an electrical sub-engineer.