Home
Training for better earning in foreign employment
Training for better earning in foreign employment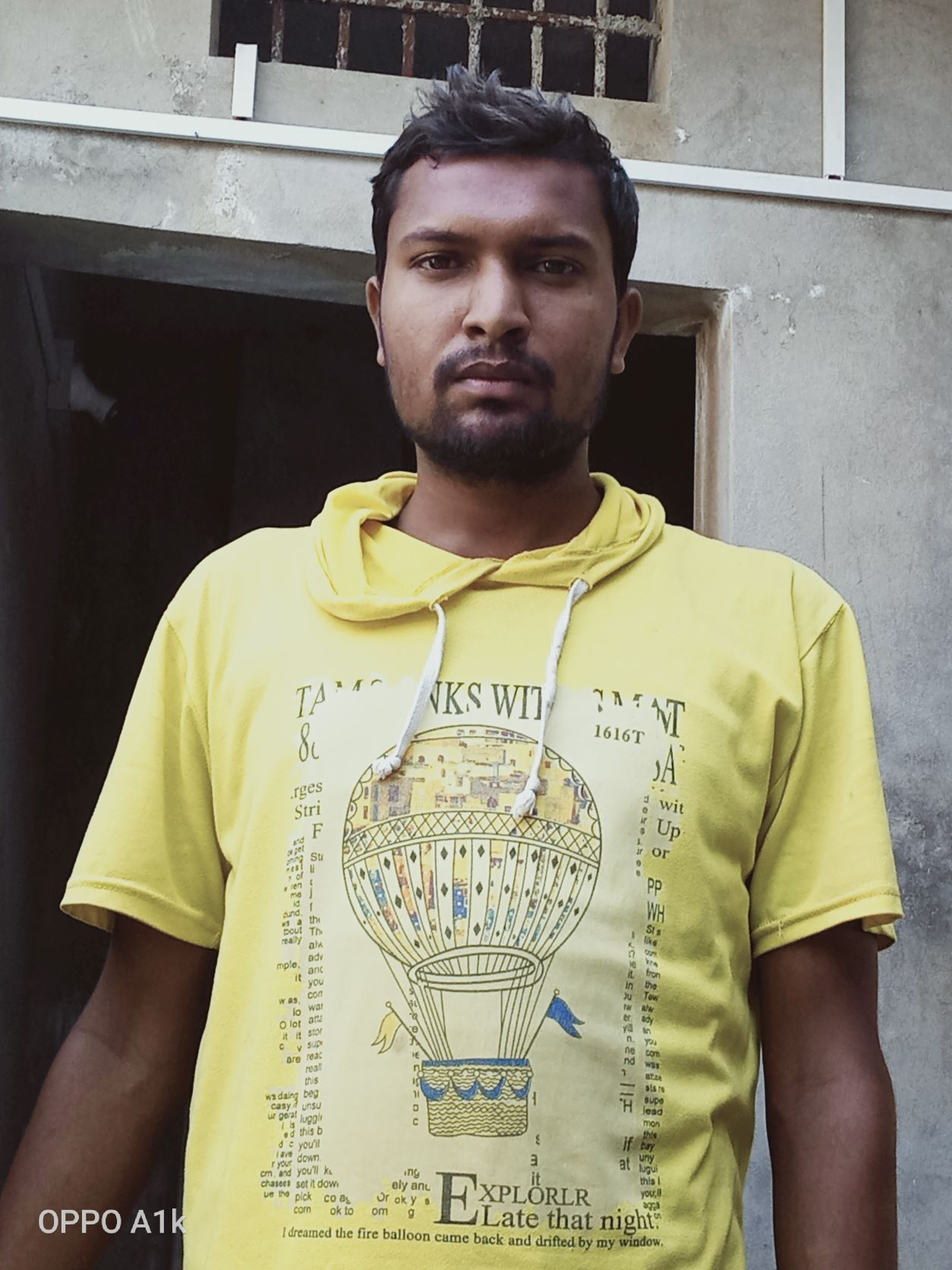 Name: Dinesh Kumar Sah
District: Dhanusha
Training Name: OJT in Professional Building Electrician
Training Start Date: 5th April 2018
Training Duration: 10 months (1696 hrs. on-the job training)
Age: 24 years old
Dinesh Kumar Shah lives in a family of six members who are all engaged in subsistence farming. The income from the agricultural produce is barely enough to feed them for half of the year. Thus, earning a decent living was a constant struggle for them for many years. The grinding poverty even compelled Dinesh to drop out of school and look for daily wage jobs early in his life.
Five years ago, he went to Dubai to work as a general cleaner. The pay was better than what he was making in Nepal as a laborer but was not good enough to bring a significant impact on their lives. He felt underpaid considering the amount of physical effort he had to put into the work. It was there he realized he can only get better work opportunities if he is certified in some technical skills.
In 2018, Dinesh returned from Dubai and again started helping his parents on the farm. In the meantime, he was also looking for opportunities to learn some technical skills so that he could again apply for better job roles abroad. That is when his brother informed him about the on-the-job training on Professional Building Electricians funded by ENSSURE project. Without, giving it any second thoughts, Dinesh promptly applied and got enrolled at Nepal Chautari Pvt. Ltd. Janakpur for the course. This meant he had to cycle for 24 km every day to reach the training venue from his village, but he was not deterred.
The course included 262 days of theoretical and practical classes at the training institute and 73 days of on-the-job training. For his on-site training, Dinesh worked with the local contractor Ramesh Kumar Mandal in Janakpur. He received a tiffin allowance, safety security equipment, training materials, and other necessary tools for the training as well. The training covered skills required to install electric wiring in the building, fix electrical appliances, and build electric safety plans.
Dinesh has passed the Level II skill test for professional building electrician. Now, he takes his own contract with house owners and is earning Rs. 20-25,000 per month. He gives all of the earnings to his father. A majority of this income is spent on treating his sick mother so Dinesh still feels he has to earn more for better financial security.
"I want to go for foreign employment again but now as a building electrician to earn more money," says Dinesh. He plans to also save some money so that he can set up his own electrical services shop in his community.